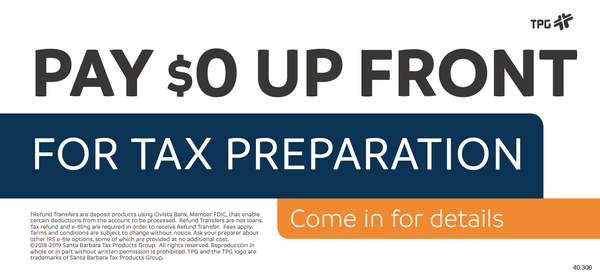 C'Ella Walker - BBA, RTRP, BBB, NATP
Biography
Mrs. C'Ella Walker, founder and CEO, has a Bachelor's degree in Economic and Business Administration from Tougaloo College. She received a Paralegal Certificate from Mississippi College.
A plus for your business, she has 20 years combined experience in tax preparation, payroll, contract administration and bookkeeping.
Accomplishments
Paralegal Certification
Better Business Bureau
National Assc. Tax Professionals
Registered Tax Return Preparer
Bachelor of Business Administration

Contact C'Ella
---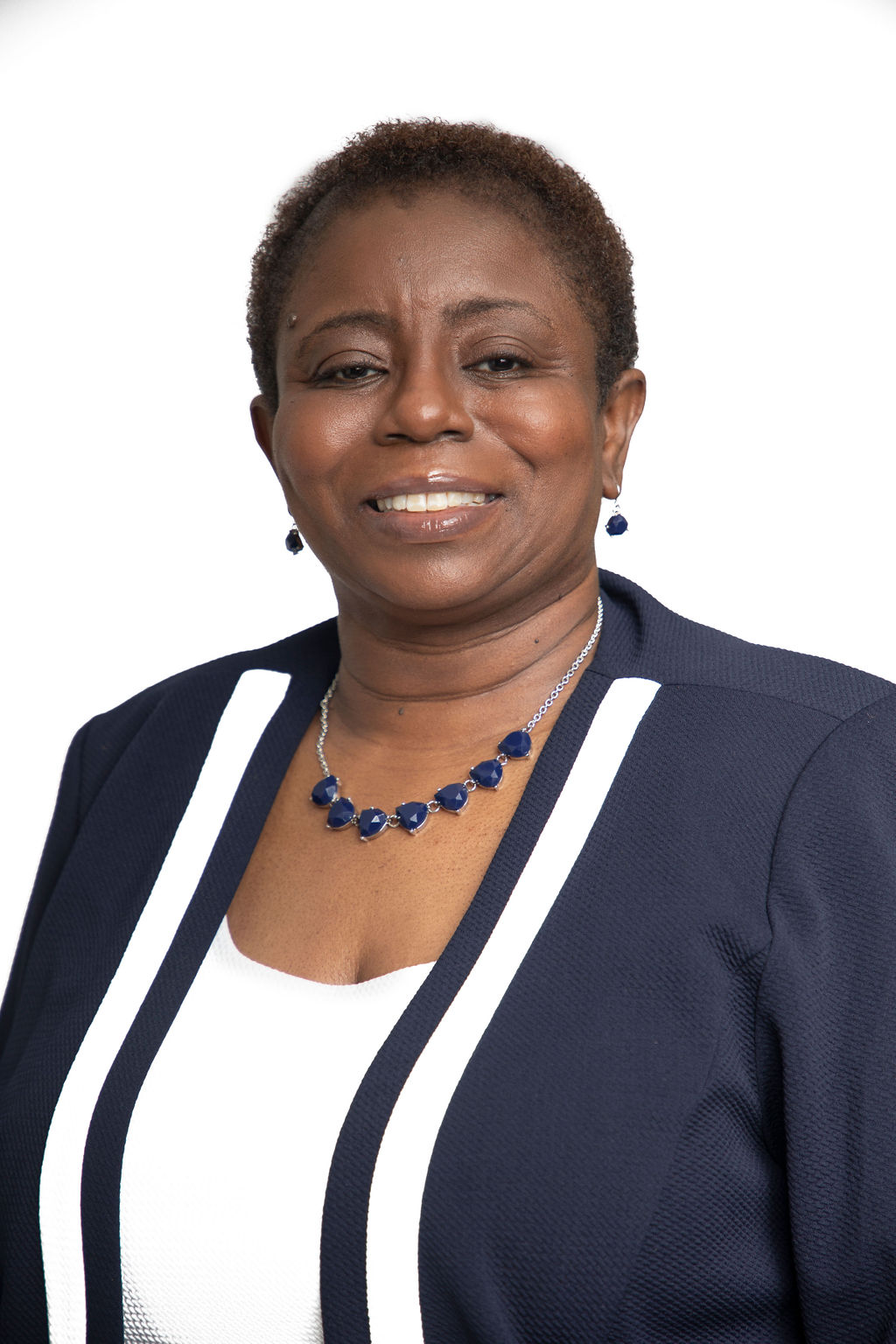 We've Done Alot!
Check out our most popular services. We've done it all!
Bookkeeping Services
Payroll Services
Tax Services

Bookkeeping
Financial Statement | Monthly Reconciliation | Deadlines | Journal Entries | Cash Receipts | and more..
Get Started

Taxes
Prepare Returns | Prepare Amended Returns | E-File Returns | Tax Consultation | Year-round Support | and more..
Get Started

Payroll
Process Payroll | Free Direct Deposit | Federal Taxes | State Staxes | 940s | W2s | 1099 | Workers Comp | and more..
Get Started
Contact A1 Bookkeeping
Complete the form to get in touch, or set an appointment here.
1286 W. Northside Drive
Jackson, Mississippi 39213
United States

+1 (601) 398-4388 - office


+1 (601) 907-4402 - fax

info@a1bookkeeping.net


HOURS: Mon-Fri: 9PM - 6PM